---
INVITATION
to join the Vietnam Water Conservation Network - VIWACON
To whom it may concern,
Water pollution, water scarcity, and wasteful use of water resources are the biggest environmental challenges facing Vietnam and there is no comprehensive solution to solve them yet. Based on consensus, 06 founding organizations including the Center for Environment and Community Research (CECR), Center for Development of Community Initiative and Environment (C&E), Center for Water Resources Conservation and Development (WARECOD), Centre for Sustainable Development of Water Resources and Adaptation to Climate Change (CEWAREC), Institute of Environmental Science and Technology (INEST), and Vietnam Fisheries Society (VINAFIS) established the Vietnam Water Conservation Network – VIWACON in January 2021. With the desire that VIWACON will act as a strong cooperation platform for people, social organizations, the private sector, and the State. Working together to conserve water and ecosystems, ensuring access to safe water for all.
VIWACON's goals:
Raising public awareness of water conservation and water pollution and promoting community initiatives to conserve surface water in Vietnam.

Mobilizing the participation of all stakeholders in joint actions on water conservation

Proposing innovative solutions at community, provincial/city, and national levels to contribute to the improvement of policies for water conservation, prevention, and control of water pollution.

In order to join hands and bring about positive changes to the water environment as well as create a driving force for sustainable development in Vietnam, we cordially invite you to become a member of the Vietnam Water Conservation Network. South (VIWACON).
We enclose the attached document on VIWACON's Regulations and organizational structure and invite you to participate as a Regular Member or a Partner or a project consultant. Businesses and organizations that need more For much more detailed information and submit membership application please contact Ms. Dang Thuy Trang, Deputy Director of CECR - Netwook Coordinator of VIWACON, phone number: +8435 610 0597 or email: trang.dang@cecr.vn.
We look forward to receiving your response.
Sincerely,
On behalf of VIWACON's BOM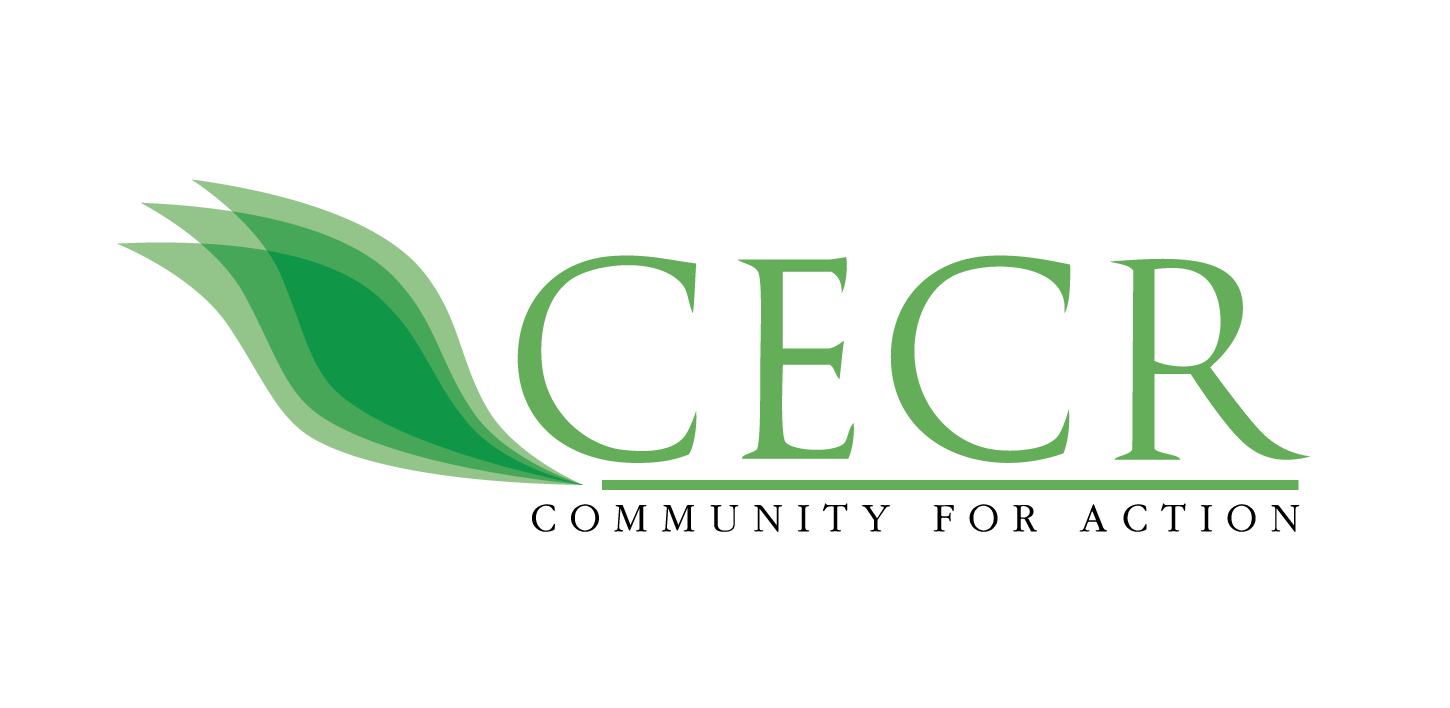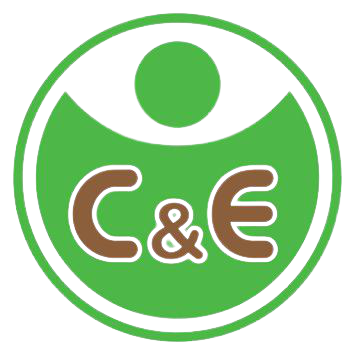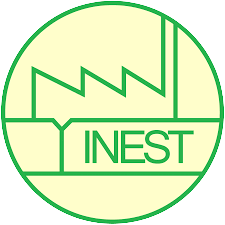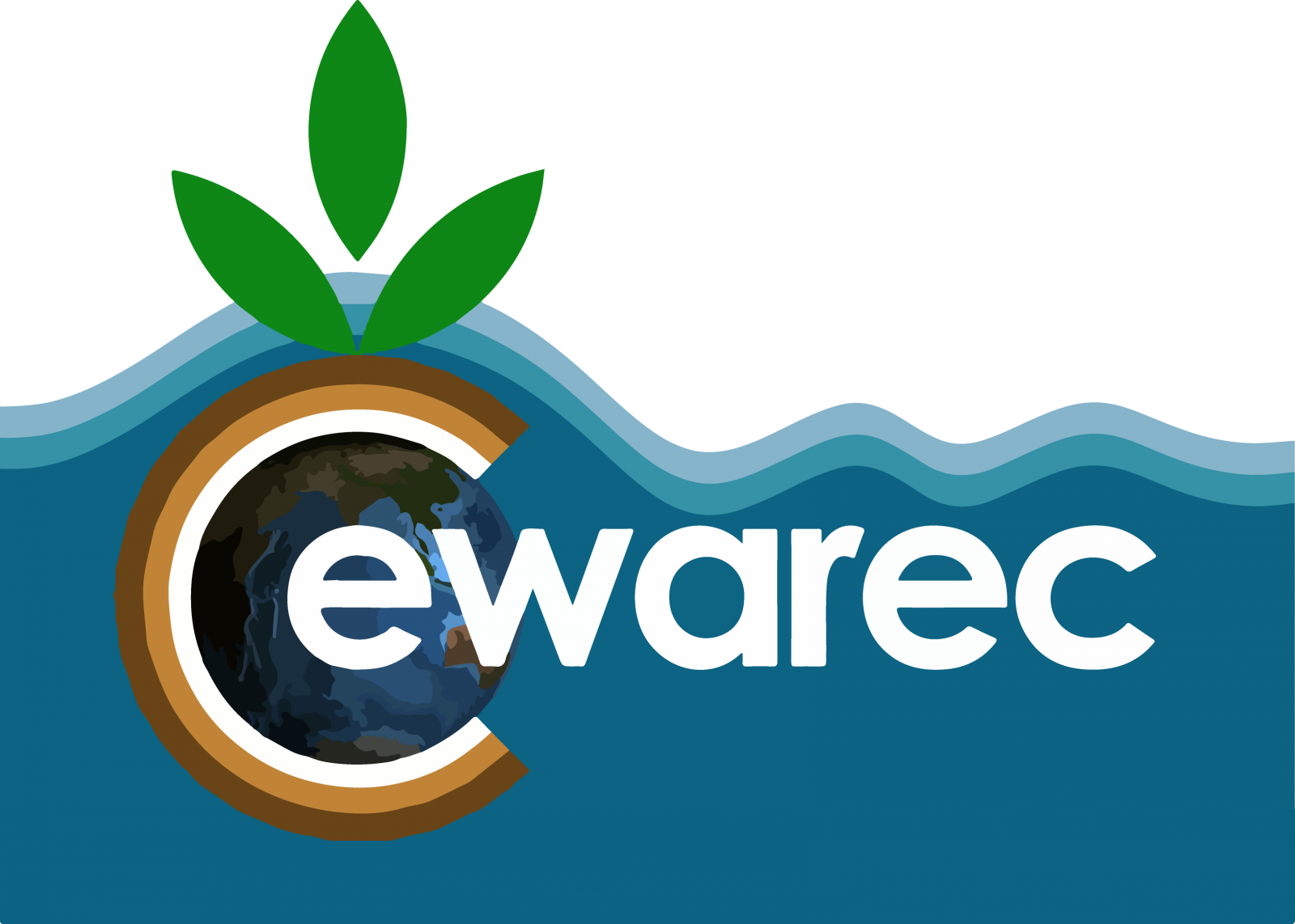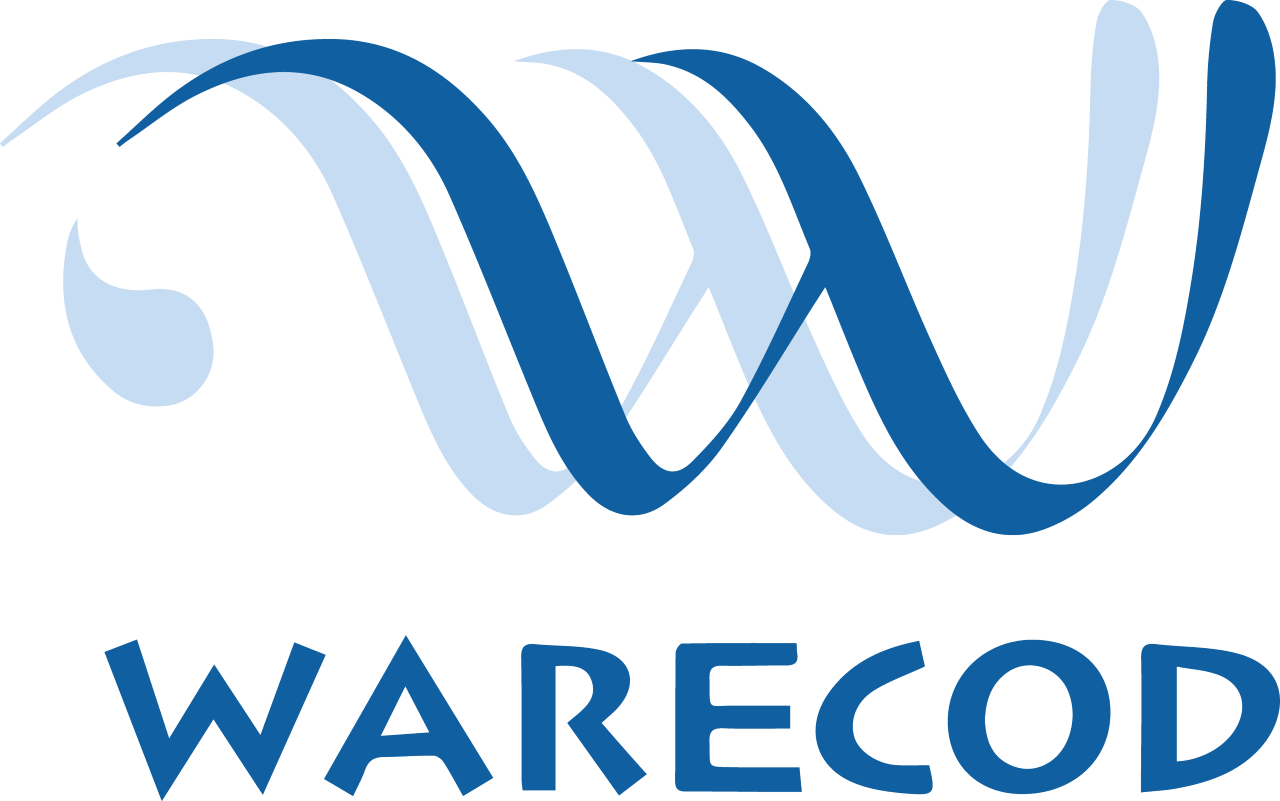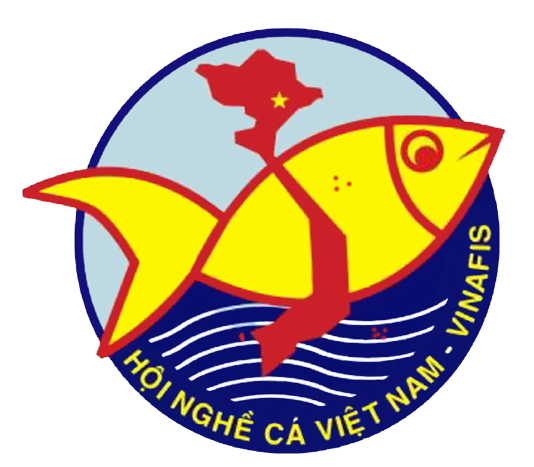 |


---
*Please see VIWACON's Regulations and organizational structure (Vietnamese) HERE
*You can register to join the network HERE